---
Interior Design Solutions is a national solutions provider of value engineered, sustainable, and cleanable architectural products.
Value Engineered | Sustainable Cleanable | Changeable
---
Modernize and refresh interior and exterior commercial space in a cost-effective way.
Reuse | Repurpose | Reduce Recycle | Refresh | Renew
---
We provide less expensive alternatives to traditional construction methods by repurposing what you already have.
IDS helps clients refresh and modernize office space using value-engineered products that are a cost-effective alternative to traditional construction.
---
---
---
---
We provide the following architectural products nationwide:
---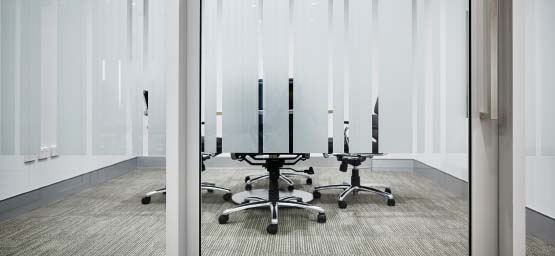 Simulate etched, frosted, or sandblasted glass for privacy with custom designs at a third of the price.
Simulate wood, marble, metal, fabric, and other natural and synthetic finishes at a fraction of the cost of traditional building materials.
Belbien Architectural Finishes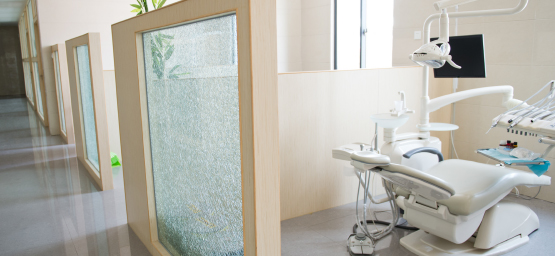 Create custom patterns, shapes, designs, and colors on glass for privacy, branding, and appearance.
Our various solutions serve the following markets:
We work with our clients to determine the best path forward to modernize existing space in the fastest and most economical way. We also offer clients nationwide turnkey installation services through our network of certified installers.
---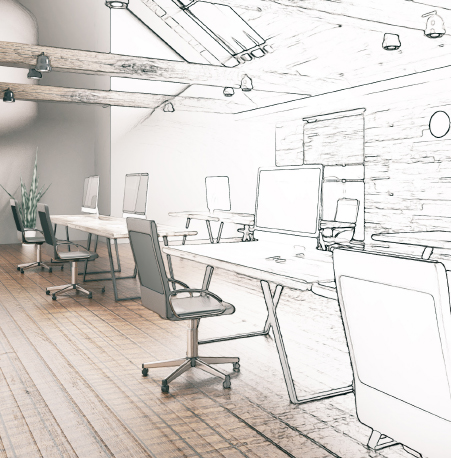 Attention Architecture & Design Community
---
Need a sample? Need a specification? Ready to specify? We're here to help.
---
All we ask is that you
write our name and contact information
on the drawings. This way, we can help ensure that your vision for the project is maintained and that the installation is completed by a certified installer to receive any applicable warranty.