Bring Shoppers Back to the Indoor Mall
Architectural Films & Finishes for Malls
---
---
---

---
---
Improve Retail Experience
Use on Storefronts & Entrances
Cost-Effective & Quickly Installed
---
Keeping Up with Interior Design Trends in Malls
Many indoor malls are struggling to find their place. It appears that consumer tastes have shifted in favor of online shopping or the outdoor main street experience. Solutions to vacant stores include repurposing sections of the mall or demolition of the entire structure. But what if neither is an option?
Declining aesthetics are an important factor in a consumer's decision of where to shop. Yet how much money is available to upgrade brick and mortar using traditional construction methods after a multi-year trend of losing tenants?
---
Leverage Architectural Films & Finishes in Interior Design for Malls
Belbien Architectural Finishes
allow malls to attract and maintain shoppers by upgrading brick and mortar in a quick and cost-effective way. Entrances, food courts, signage, kiosks, and other fixtures can be quickly and positively transformed to create a memorable shopping experience, helping to keep consumers coming back for more.
---
Reusing and resurfacing existing elements of the mall creates a new shopping experience while saving money. The dollars quickly add up when you consider the area of floor space that needs to be addressed. And because installation of Belbien is quick, revenue-generating sections of the mall rarely need to be closed off to shoppers.
---
---
---
Reusing and resurfacing what's there not only saves money, but also the environment. It means less reliance on the local landfill.
---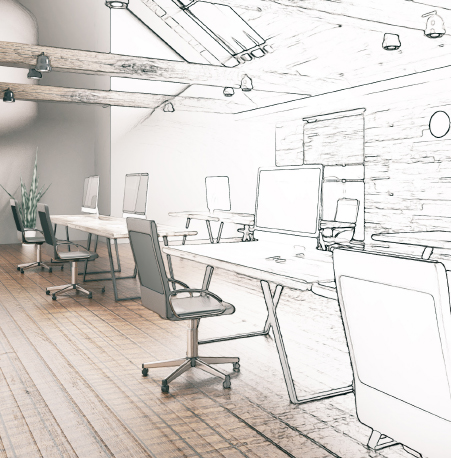 Attention Architecture & Design Community
---
Need a sample? Need a specification? Ready to specify? We're here to help.
---
All we ask is that you
write our name and contact information
on the drawings. This way, we can help ensure that your vision for the project is maintained and that the installation is completed by a certified installer to receive any applicable warranty.