Update Elevator Cabs without Recalibration
---
---
---
---
Our value engineered, sustainable, and cleanable architectural solutions for interior and exterior use are so versatile that they are appropriate for multiple applications.
---
Elevator Resurfacing Solution
The advent of the elevator allowed the world to build up instead of out. With just the casual push of a button and a short ride up, getting to the fifth floor was no longer a physical workout. Yet in both commercial and residential buildings, elevators experience significant use and the accompanying wear and tear. Elevator finishes can offer a sustainable and cost effective solution to this wear and tear.
Elevator doors and walls are often damaged, scratched, and gashed, leaving the rider with a negative impression of a building if not addressed. After all, if something as overt as the elevator's aesthetics get ignored, what other aspects of a building are in disrepair? This mindset can cost a building tenants, residents, and ultimately business revenue.
Elevator aesthetics need to be continuously addressed so as to not detract from the building. However, traditional cab replacement is costly and disruptive to operations. How upset would an office worker be if she must wait 20 minutes to be taken from the lobby to her desk on the seventh floor?
Benefits of Belbien Architectural Finishes for Elevators
Belbien Architectural Finishes
can quickly and cost-effectively transform elevator eyesores into pleasing design elements. Upgrade your lobby with elevator finishes from Interior Design Solutions.
The Belbien manufacturing process is multi-step and highly technical so that the finished product is realistic.
---
The desired pattern is computer printed with wide-format graphic machinery, on top of which is a clear, durable, abrasion-resistant layer for many years of use. The air-release adhesive is protected by a liner that is removed prior to installation.
Save Money
Traditional construction methods to address elevator aesthetics are costly and often require cab recalibration if there are any changes in weight. Avoid such costs by covering existing elements such as wall panels and doors with Belbien.
---
Go Green
There is no need to throw away the damaged elevator panels. Instead, just repair gashes and cover the panels with any combination of Belbien's 600+ finishes.
---
It's Simple
Because resurfacing the existing components of an elevator is quick compared to replacement, the elevator can be returned to service with a modern look in a matter of hours, not weeks.
---
Get Creative
There are more than 600 finishes that can be applied to the walls and doors. And when design trends change, simply renew existing surfaces again with Belbien for a refreshed appearance.
---
Communication
An elevator's passenger represents a captive audience for the few moments that the ride lasts. Communicate important building information or advertise a marketing message by custom printing artwork on top of our clear film.
A New Beginning for Elevators
---
---
---
---
---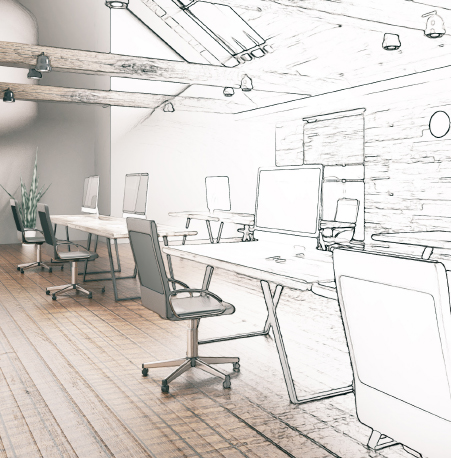 Attention Architecture & Design Community
---
Need a sample? Need a specification? Ready to specify? We're here to help.
---
All we ask is that you
write our name and contact information
on the drawings. This way, we can help ensure that your vision for the project is maintained and that the installation is completed by a certified installer to receive any applicable warranty.