Quickly Update Cruise Ships While Drydocked
Architectural Films & Finishes for Improved Marine Design
---
---
---

---
---
IMO Certified
Lightweight & Durable
Easily Installed
Short lead times
---
Keeping Up with Marine Design Trends for Cruise Ships
---
The aesthetics of a cruise ship's interior spaces, whether guest rooms or common areas, help determine whether a passenger's travel experience is positive. A passenger on the high seas has no choice but to suffer through a voyage defined by dated surroundings, or, alternatively, enjoy a beautiful, modern marine design. Damaged surroundings can negatively impact customer experience, and a ship's interior experiences a lot of wear and tear as the ocean liner racks up nautical miles.
The opportunities to update a ship's marine design using traditional construction methods are few and far between. That is because the ship needs to be drydocked for an extended period to allow for such marine renovations. And that means the boat isn't in service generating revenue for the cruise line.
---
Leverage Architectural Films & Finishes in Interior Design on Cruise Ships
Belbien
is a line of
IMO
Certified architectural finishes that can be applied to any smooth and non-porous surface of a cruise ship (see Belbien
IMO Certification
). The installation of Belbien is quick and cost-effective, thereby not impacting drydock time. And since installation is non-evasive, it can also be done at sea without disrupting passengers and crew.
Benefits of Architectural Films & Finishes in Marine Applications
---
The reuse and recovering of existing doors, furniture, partitions, and other fixtures with Belbien Architectural Finishes allow cruise lines to save money when updating ship interiors compared to traditional construction methods. Furthermore, since installation is simple, it can be done during drydock or while at sea.
---
---
---
Belbien Architectural Finishes save time and money, but they also help save the environment. That's because existing fixtures are preserved rather than tossed into a landfill. And no new trees need to be cut down when reusing what's already in place.
---
---

---
Belbien can be custom printed, pairing the text or design of your choice with one of 600+ patterns. This option is ideal for posting safety regulations, directions, or any other passenger information that needs to be communicated.
---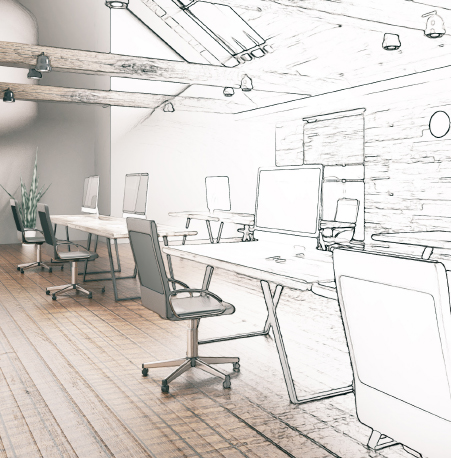 Attention Architecture & Design Community
---
Need a sample? Need a specification? Ready to specify? We're here to help.
---
All we ask is that you
write our name and contact information
on the drawings. This way, we can help ensure that your vision for the project is maintained and that the installation is completed by a certified installer to receive any applicable warranty.