Maintain Existing and Attract New Shoppers
Architectural Films & Finishes for Retail Spaces
---
---
---

---
---
Easily Cleaned
Cost-Effective & Quickly Installed
Use on Entrances, Furniture & Fixtures
---
Keeping Up with Interior Design Trends in Retail
As if retail isn't hard enough, increased competition and changing consumer tastes make the industry even more difficult. The importance of retaining existing and attracting new shoppers is higher than ever. And brick and mortar aesthetics play a role in that.
An outdated and tired store can cost business that retailers cannot afford to lose. But can retailers afford the price of traditional retrofit construction every few years to stay ahead of the design curve? Probably not.
---
Leverage Architectural Films & Finishes in Retail Interior Design
Belbien Architectural Finishes allow retailers to quickly and inexpensively transform their space and fixtures into something new and inviting, all at a fraction of the price of traditional methods. Simply repurpose what's inside the store and give it a new look.
Since retail space gets a lot of foot traffic and use, retailers need to be mindful of store cleanliness. Belbien is a durable vinyl that can be cleaned and sanitized with common disinfectants, helping to protect your customers and employees from easily transmitted viruses.
---
New custom retail fixtures are costly. Existing custom retail fixtures are free. Renew those existing fixtures at a fraction of the price of replacement and invest the savings elsewhere.
---
---
---
Throwing existing counters, cabinets, and shelving systems into the landfill carries an environmental and social cost. Instead, help to preserve the future by reusing what is already there and resurfacing it with Belbien for the desired appearance.
---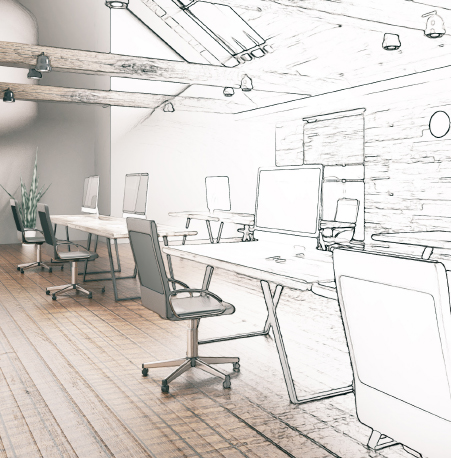 Attention Architecture & Design Community
---
Need a sample? Need a specification? Ready to specify? We're here to help.
---
All we ask is that you
write our name and contact information
on the drawings. This way, we can help ensure that your vision for the project is maintained and that the installation is completed by a certified installer to receive any applicable warranty.