Interior Design Samples to Transform Your Space
---
---
---
Use the filtering tool below to narrow your search for interior design samples. You can filter by code, material and/or wood type, color, or any combination of the above. Once you hit "View Search Results" you can explore all relevant finishes and start adding free samples to your cart!
---
Sort by Code
Click the drop-down button to select the product
Sort by Color
---
The Belbien manufacturing process is multi-step and highly technical so that the finished product is realistic.
---
The desired pattern is computer printed with wide-format graphic machinery, on top of which is a clear, durable, abrasion-resistant layer for many years of use. The air-release adhesive is protected by a liner that is removed prior to installation.
---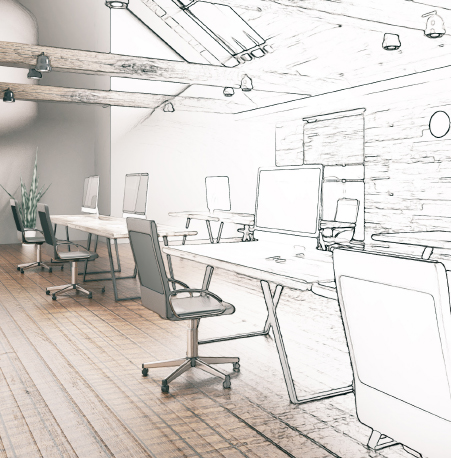 Attention Architecture & Design Community
---
Need a sample? Need a specification? Ready to specify? We're here to help.
---
All we ask is that you
write our name and contact information
on the drawings. This way, we can help ensure that your vision for the project is maintained and that the installation is completed by a certified installer to receive any applicable warranty.