Spruce Up the Support Structure
---
---
---
---
Our value engineered, sustainable, and cleanable architectural solutions for interior and exterior use are so versatile that they are appropriate for multiple applications, including column design.
---
Does Your Column Design Leave Much to Be Desired?
Requisite structural columns can be intrusive, but they don't have to detract from the aesthetics of the space they support. As they stretch from floor to ceiling, they have a big enough presence to justify making them visually appealing with column design. But at what price?
Benefits of Belbien for Column Design
Belbien Architectural Finishes
can upgrade your column design without breaking the bank. Because Belbien architectural film is so conformable, the shape of the column doesn't matter, as long as its surface is smooth to the touch and non-porous. And if it isn't? Simply frame out the column with Sintra board and install Belbien on top.
The Belbien manufacturing process is multi-step and highly technical so that the finished product is realistic.
---
The desired pattern is computer printed with wide-format graphic machinery, on top of which is a clear, durable, abrasion-resistant layer for many years of use. The air-release adhesive is protected by a liner that is removed prior to installation.
Get Creative
With over 600 patterns available, it is easy to mix and match finishes to tie columns to the walls and ceilings for a consistent design theme.
A New Beginning for Old Columns
---
---
---
---
---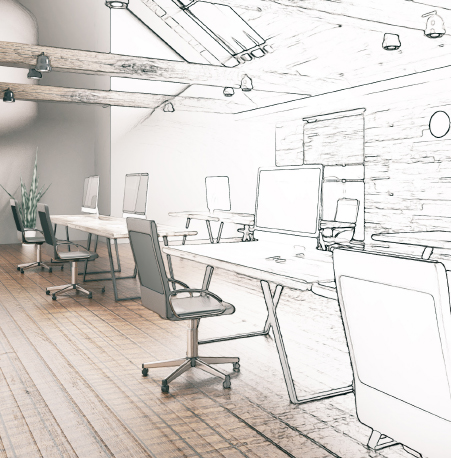 Attention Architecture & Design Community
---
Need a sample? Need a specification? Ready to specify? We're here to help.
---
All we ask is that you
write our name and contact information
on the drawings. This way, we can help ensure that your vision for the project is maintained and that the installation is completed by a certified installer to receive any applicable warranty.