Update the Overall Casino Experience
Architectural Films & Finishes for Casinos
---
---
---

---
---
Modern Designs & Trends
Use on Slot Machines & More
Minimal Disruption to Operations
---
Keeping Up with Casino Interior Design Trends
There are many moving parts to a casino. From the gaming floor to the adjoining hotel, from the convention center to the retail shops, a casino is filled with high foot trafficked areas that experience significant wear and tear. And since the gaming industry is so competitive, a casino needs to update its appearance on a continuous basis to maintain players and guests.
But how do you close off a part of the casino, such as the slot machines or hotel rooms, for modernization using traditional construction methods when those parts are so crucial to overall operations? It requires a lot of coordination and allows for little margin of error.
---
Leverage Architectural Films & Finishes in Casino Interior Design
Belbien Architectural Finishes are a cost-effective and versatile alternative to traditional construction by allowing for the quick visual transformation of a casino's gaming equipment, hotel, convention center, and retail space. And because the installation process is quick, closing off revenue-generating space to gamers is rarely required. For example, when giving a slot machine a facelift, there is no need to remove it from the casino floor.
If you need to add privacy to the glass shower doors in the guest rooms of the casino's hotel, Nuovo Glass Finishes can hinder visibility by simulating the look of etched glass at a fraction of the price. And because it can be custom cut, you can create various shapes and designs to provide the requisite privacy.
---
Not only is applying Belbien a fraction of the price of traditional construction, but the installation process is quick, and there is usually no need to close sections of the casino and lose revenue.
---
---
---
Saving existing slot machines, furniture, elevator panels, and other fixtures limits landfill use, thereby having a positive impact on the environment.
---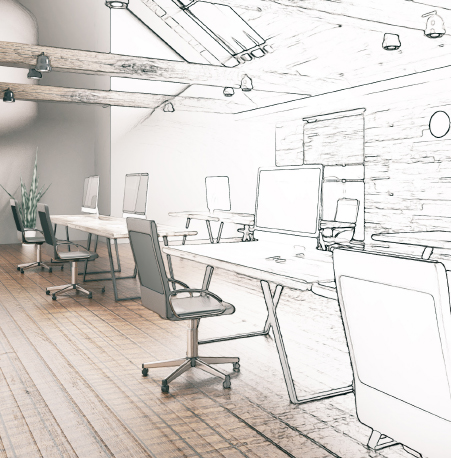 Attention Architecture & Design Community
---
Need a sample? Need a specification? Ready to specify? We're here to help.
---
All we ask is that you
write our name and contact information
on the drawings. This way, we can help ensure that your vision for the project is maintained and that the installation is completed by a certified installer to receive any applicable warranty.