Stay Ahead of the Competition
Architectural Films & Finishes for Convenience Stores
---
---
---

---
---
Use on Coffee Stations & Checkout Areas
Easily Cleaned & Sanitized
Cost-Effective & Quickly Installed
---
Keeping Up with Convenience Store Interior Design Trends
The convenience store industry is competitive, and various chains compete for a consumer's attention by offering a greater choice of locations, products, and ancillary services. Store design also plays into a consumer's decision-making process of where to shop. Who wants to get their morning coffee every day from the same rundown convenience store?
---
Leverage Architectural Films & Finishes in Convenience Store Design
C-store fixtures such as deli counters, coffee stations, and checkout areas receive a lot of attention from consumers. These fixtures are not exempt from having to stay ahead of the design curve, and their appearance and condition must be pristine to keep customers coming back.
Resurfacing existing fixtures with Belbien Architectural Finishes keeps them looking fresh and inviting. And because Belbien is easily cleaned with common non-abrasive detergents, fixtures are easily sanitized and disinfected.
---
---
Using Belbien Architectural Finishes as a turnkey solution, companies can save money by resurfacing existing convenience store fixtures with a new look versus replacing them.
---
---
---
Transporting existing store fixtures to the landfill and installing new ones is a major undertaking and disruptive to store operations. Instead, minimize disruption and revenue loss by resurfacing what's already there with Belbien.
---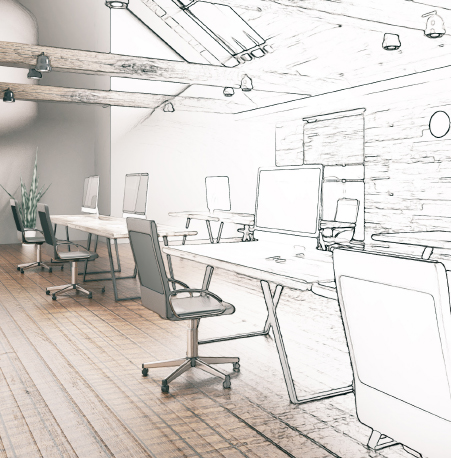 Attention Architecture & Design Community
---
Need a sample? Need a specification? Ready to specify? We're here to help.
---
All we ask is that you
write our name and contact information
on the drawings. This way, we can help ensure that your vision for the project is maintained and that the installation is completed by a certified installer to receive any applicable warranty.