IDS offers value engineered, sustainable, and cleanable architectural solutions for the interior and exterior of commercial buildings.
---
---
---
---
---
Renew existing surfaces with over 600 different options (wood, marble, metal, fabric, etc).
---
---
---
Print wall, floor, and ceiling graphics on a clear abrasion-resistant polyester or vinyl film.
---
---
The Belbien manufacturing process is multi-step and highly technical so that the finished product is realistic.
---
The desired pattern is computer printed with wide-format graphic machinery, on top of which is a clear, durable, abrasion-resistant layer for many years of use. The air-release adhesive is protected by a liner that is removed prior to installation.
---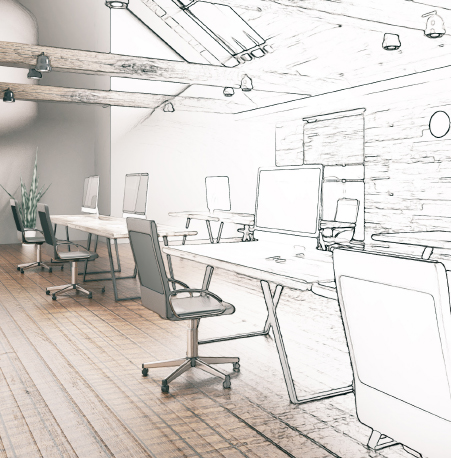 Attention Architecture & Design Community
---
Need a sample? Need a specification? Ready to specify? We're here to help.
---
All we ask is that you
write our name and contact information
on the drawings. This way, we can help ensure that your vision for the project is maintained and that the installation is completed by a certified installer to receive any applicable warranty.