Give Old Surfaces a New Look
Belbien Architectural Finishes are cleanable, conformable, and durable vinyl films that simulate a variety of natural and synthetic finishes.
---
---
---
---
Available in over 600 varieties, Belbien can be installed on flat and curved surfaces, interior or exterior, such as doors, walls, ceilings, elevator cabs, furniture, columns, and more, allowing you to repurpose what you already have.
Belbien films are a value-engineered alternative to traditional construction materials because of their authentic appearance and low cost of implementation. Belbien can simulate natural wood, stone, marble, metal, leather, fabric, and more; and it would be next to impossible to spot the difference. The only difference is cost.
---
---
Need installation? IDS can help.
We offer nationwide turnkey installation services.
---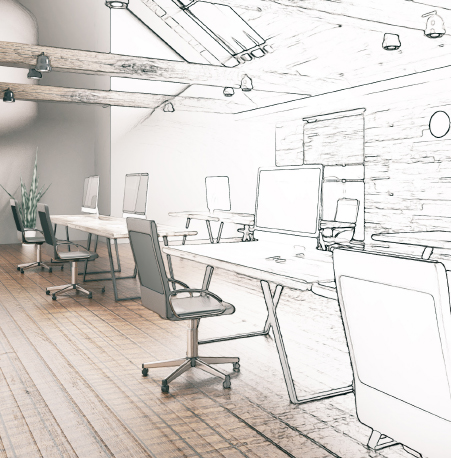 Attention Architecture & Design Community
---
Need a sample? Need a specification? Ready to specify? We're here to help.
---
All we ask is that you
write our name and contact information
on the drawings. This way, we can help ensure that your vision for the project is maintained and that the installation is completed by a certified installer to receive any applicable warranty.